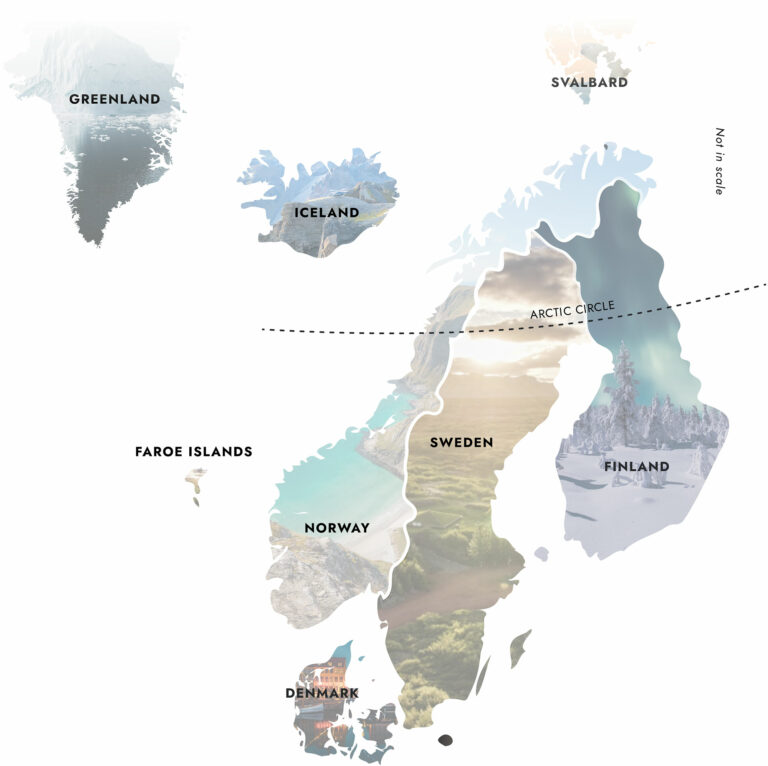 Luxury travel beyond the ordinary
Arctic Signature is an award-winning high-end travel company designing unforgettable holidays in the fascinating Arctic & Nordic region all-year-round. We have carefully selected the most exciting experiences and the most unique accommodation to create spectacular itineraries to WOW you. We have partnered with some of the finest luxury travel agencies and designers globally. Enjoy our amazing destinations!
Explore our exclusive itineraries and villas
We design the most amazing travel itineraries in this part of the world. Become our member agent and you will get access to our exclusive itineraries and private luxury villas.
To see all itineraries please register to become a partner.
Already a member agent? Login here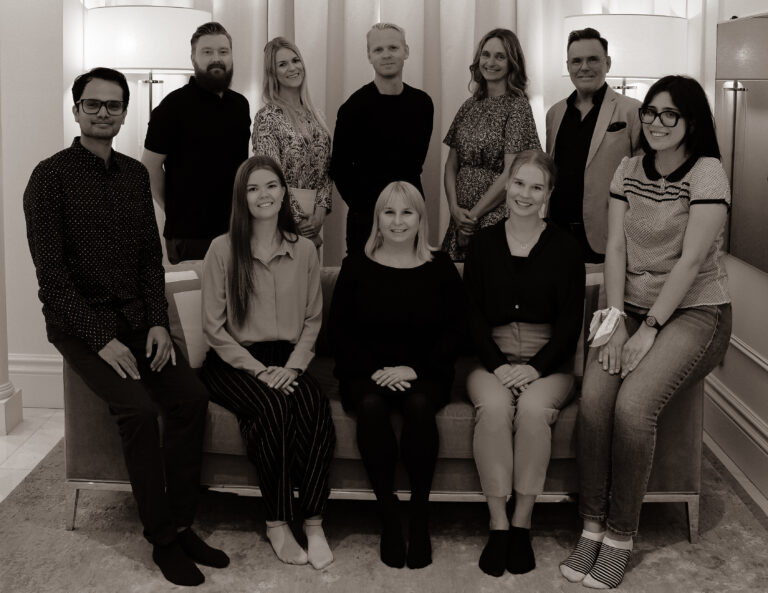 We are the
High-end Experience Designers
We have been working with international luxury travel for decades and we have brought our global experience to the North cultivating the luxury travel here to a new higher level. Our experienced team, the carefully selected high-end service providers and the impressive nature guarantee stunning journeys in our home – the Arctic & Nordic region. Welcome to Arctic Signature – Expect more.
Contact us
For inquiries and partnerships, please fill the form below and we will get back to you shortly.
"*" indicates required fields